Links will open your email. Please add your name,email and the size form.Thank you
My Birthday Bash
DressForm Giveaway

Rules:
1: Please Like
Each 1 Stitch 1 Facebook page
2: Please click Enter in the body of the email Name, Address, Number, size of form you would like.(your info will never be shared)
3: Please Share Each 1 Stitch 1
Is it time to take your garment construction to the next level? Using an professional dress form will help you stitch great.
***Give Away is open World Wide. If you win and live outside the United States
Winner is responsible for shipping ***
Participation does not effect contest
What you could win:
We are giving away one Full Body dressform between size 2 to 16 female or size 40 to 48 male .Winner will choose size at the time of registration, dress form valued at $600.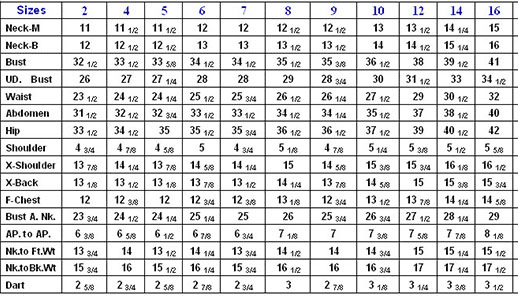 How to enter:
Enter here from Oct 2, 2017 to Nov 15th, 2017
It's quick and easy!
I will select one winner at randomly on Facebook Live on Nov 30th at 6pm.
I have decided to work with FEMA for the next 4/6 months. This fundraiser is to help cover my 1st month expenses. Please consider Supporting.
please consider supporting my FEMA Journey
Participation does not effect contest
Starting in April 2018
Traveling Weekend Design and Sewing Classes
Philadelphia 4/6-4/9 -- Houston 4/13-4/16 -- San Francisco 4/20-4/23
Kansas City 4/27-4/30 -- Chicago 5/4-5/7-- Denver 5/11-5/14
DC/Baltimore 5/18-5/21-- Boston 5/25-4/28
Each 1 Stitch 1 Sewing Classes Or Learn Patternmaking!